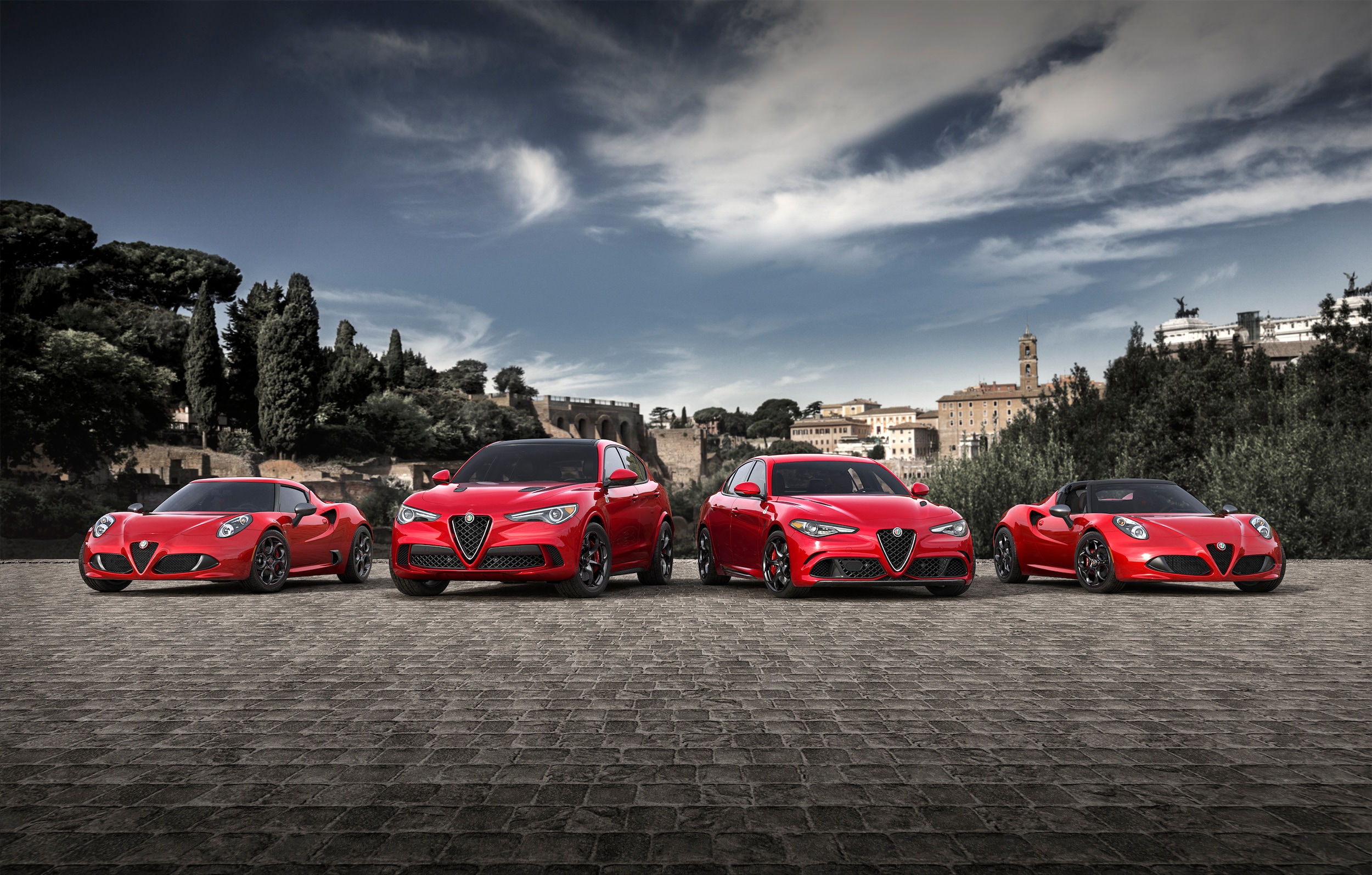 We've been asked by many of our Greer, SC customers where our Alfa Romeo vehicles are made. This historic Italian brand has returned to the US market in force, bringing with it groundbreaking luxury vehicles like the Giulia sport sedan and Stelvio luxury crossover. Alfa Romeo vehicles are still made in several locations in Italy, and their distinct Italian style and history have contributed to their popularity worldwide.
With a legacy of building the best racecars in history throughout the 20th century, and employing the finest Italian craftsman, Alfa Romeo has long been a trendsetter in the automotive industry. With its return to the US, Alfa Romeo has continued to produce some of the most unique and recognizable luxury sports vehicles on the road today. South Carolina drivers turn heads and easily take on the curves of South Carolina roads, with the finest in Italian design delivering both performance and high class style.
Here we'll take a look at Alfa Romeo's storied history, and talk about how and where Alfa Romeo vehicles are made. With a history spanning more than a century, and incorporating some of the greatest automotive designers in history, it's only fitting that Alfa Romeo has surged back onto the luxury car market in the United States.