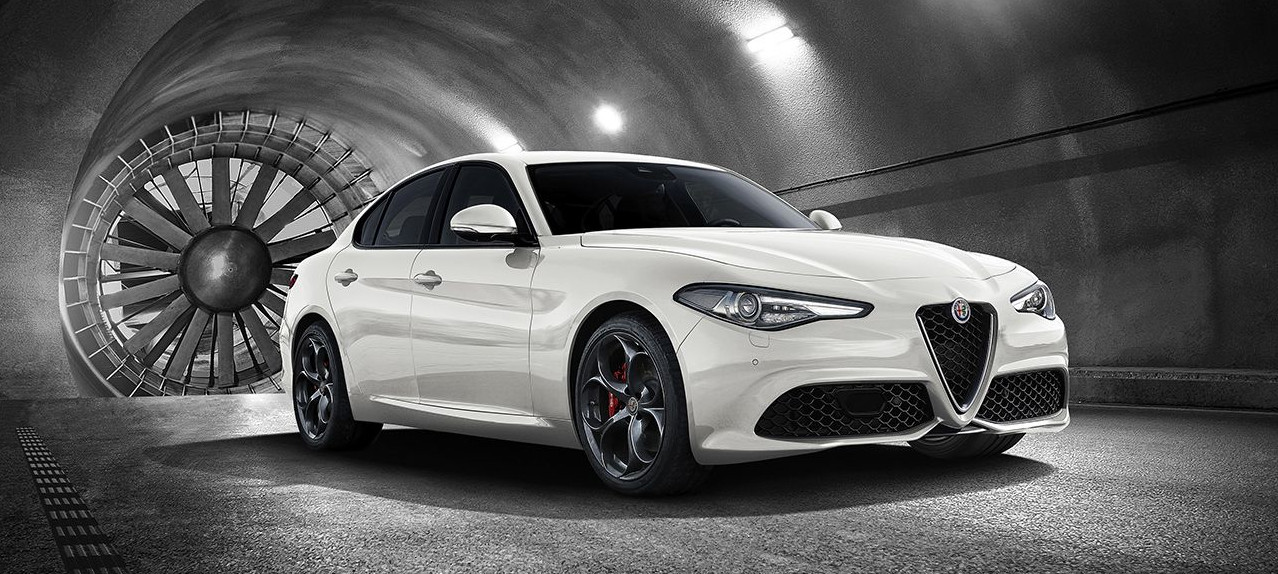 There's nothing like a true luxury vehicle. From their performance, to luxurious interior, to distinct styling, there's generally no mistaking them for a mainstream car. But that luxury and innovation often comes with a price tag that is too expensive for Greer and Greenville, SC buyers.
That's why used luxury vehicles are such an attractive option.
Often, luxury vehicles will be years ahead of their mainstream competitors, so a used luxury car is often still competitive with new models. And you can get them same luxury comfort and performance at a much lower price than new.
Below, we're going to take a look at some of the benefits of buying used luxury in Greer, SC.