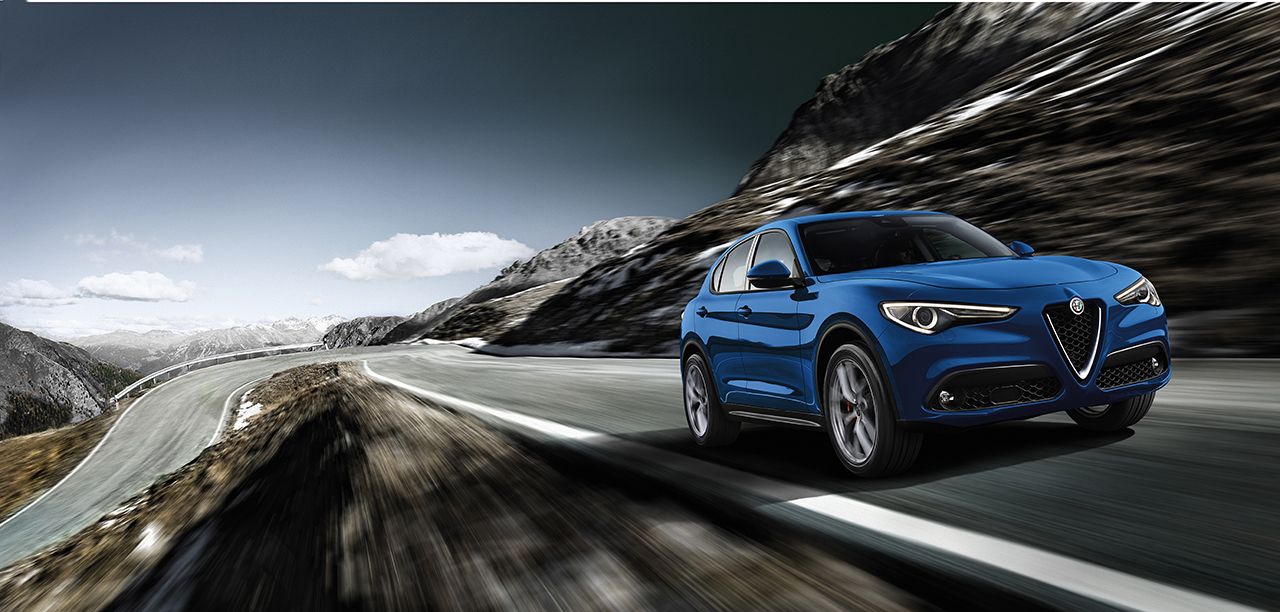 While buying an SUV used to be a decision based purely on practicality, performance luxury SUVs like the Alfa Romeo Stelvio and Jaguar F-PACE have helped change the conversation. South Carolina buyers looking for maximum performance from their luxury SUV will probably be researching both the Stelvio and the F-PACE. Both offer impressive power, and also luxury features that you won't find in your average crossover.
But which one is the better performer?
Below, we're going to compare these two powerful luxury SUVs, to help Greenville and Asheville shoppers decide which one is the right choice for them. Will it be the Italian Alfa Romeo? Or the British Jaguar. Both have their own unique strengths, and are among the fastest luxury SUVs available in South Carolina. So if you're looking to enjoy a sensational driving experience, while also having the practicality and comfort of a luxury crossover, you'll want to read on below.