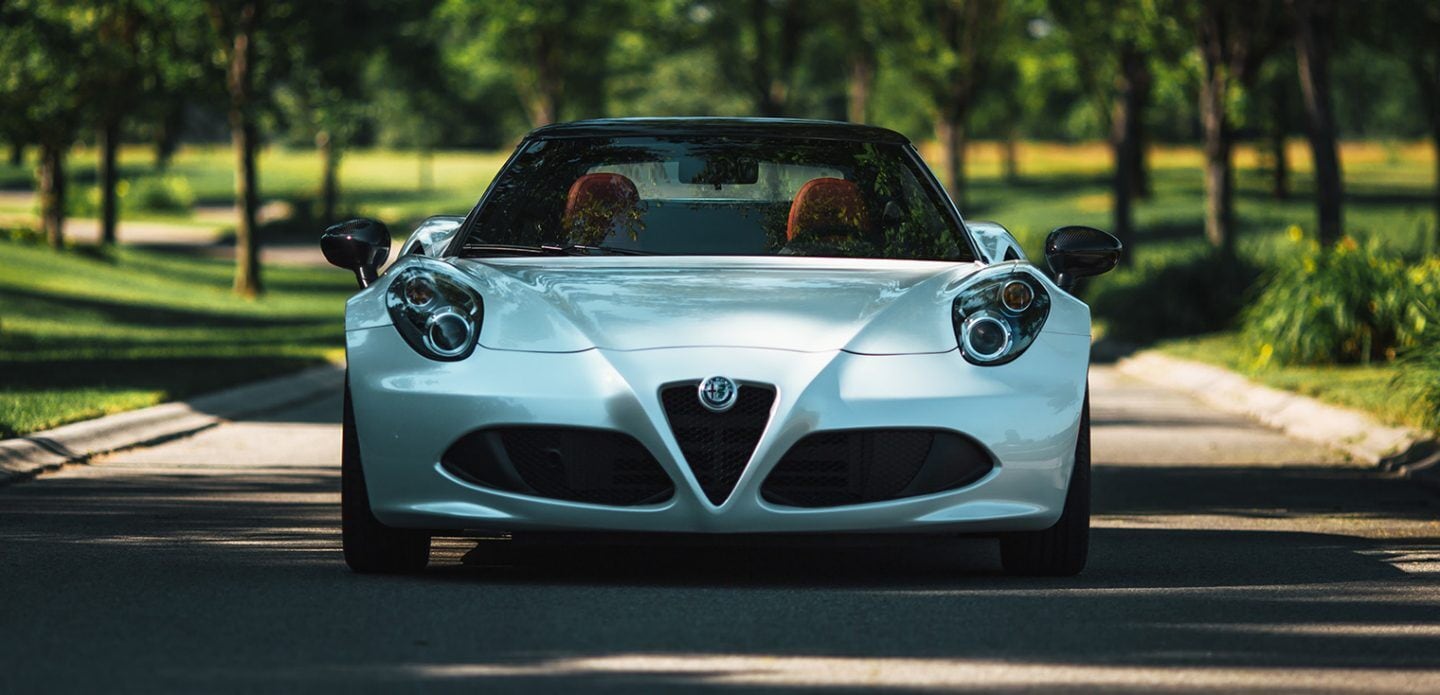 While Alfa Romeo vehicles were iconic, trendsetting vehicles in the United States for years, there were many years without a single Alfa Romeo dealership here in the States. That all changed with the reintroduction of Alfa Romeo to the US market.
While that return started off with impressive yet expensive cars like the 8C, it was the introduction of the Alfa Romeo Giulia in 2015 and the subsequent Stelvio crossover that once again made Alfa Romeo a household name in South Carolina and beyond.
But as Alfa Romeo has become a major competitor to other luxury brands, it has left some shoppers asking if Alfa Romeo vehicles are good cars. They want to know about design, features, and warranty coverage to make sure that the Italian luxury cars from Alfa Romeo are a good purchase. After all, the Alfa Romeo Giulia and Stelvio both compete and beat other European luxury brands on features and price. So are Alfa Romeos good cars?
Let's take a look at some of the aspects of the Alfa Romeo lineup that South Carolina shoppers consider when buying a new luxury vehicle from a local dealership.