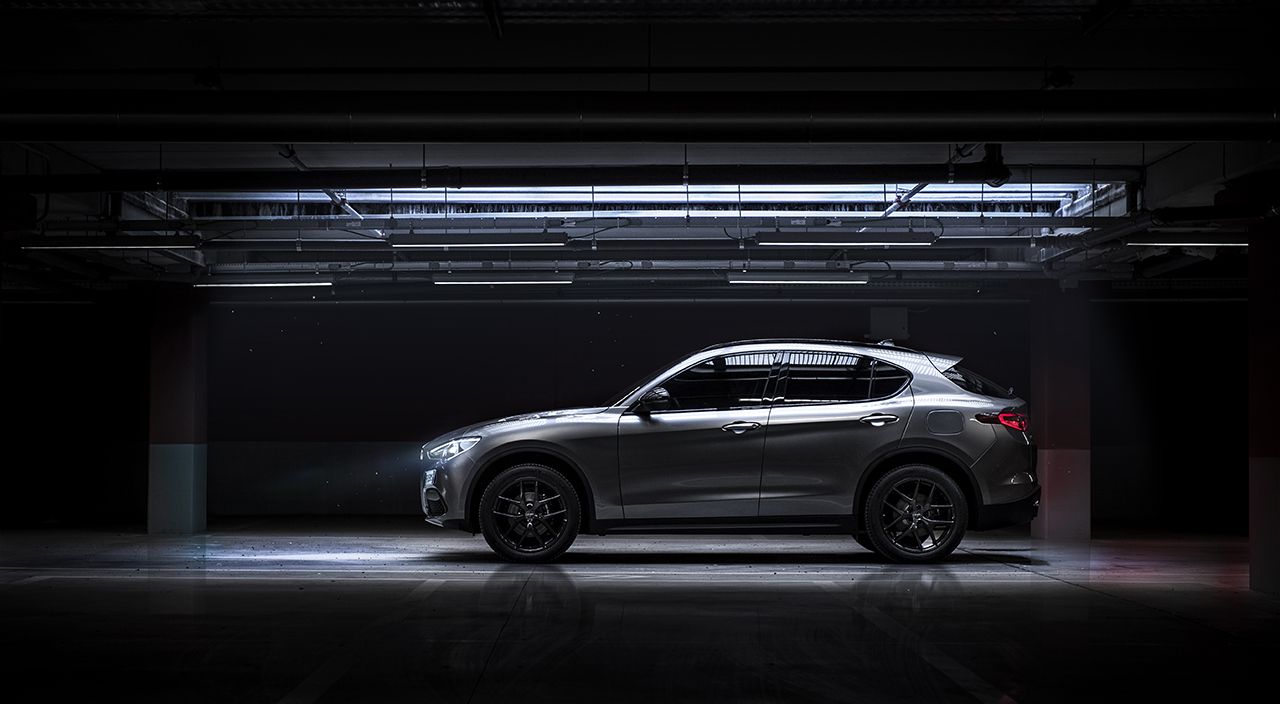 While sports car manufacturers like Alfa Romeo and Porsche have long been associated with their sleek, sporty coupes and sedans, their SUVs have seen a massive surge in popularity. There is a lot to consider when shopping for a luxury sport SUV, so we're comparing two of the most attractive choices in the market head to head: the Alfa Romeo Stelvio vs Porsche Macan. While the two vehicles share some design cues and have a similar form factor, there is a lot to differentiate these two sporty SUVs. Let's take a look, and find out who comes out on top.
Design of the Stelvio vs Macan
One thing is for sure: Both of these luxury sport SUVs will turn heads wherever you take them. The Macan shares Porsche's iconic design language with its smaller vehicles, while the Italian flare and refinement of the Stelvio is undoubtedly luxury and something truly different.
But design decisions come down to a lot more than looks, affecting comfort and usability of the interior, performance, and more. And that's where the Stelvio and Macan start to separate themselves.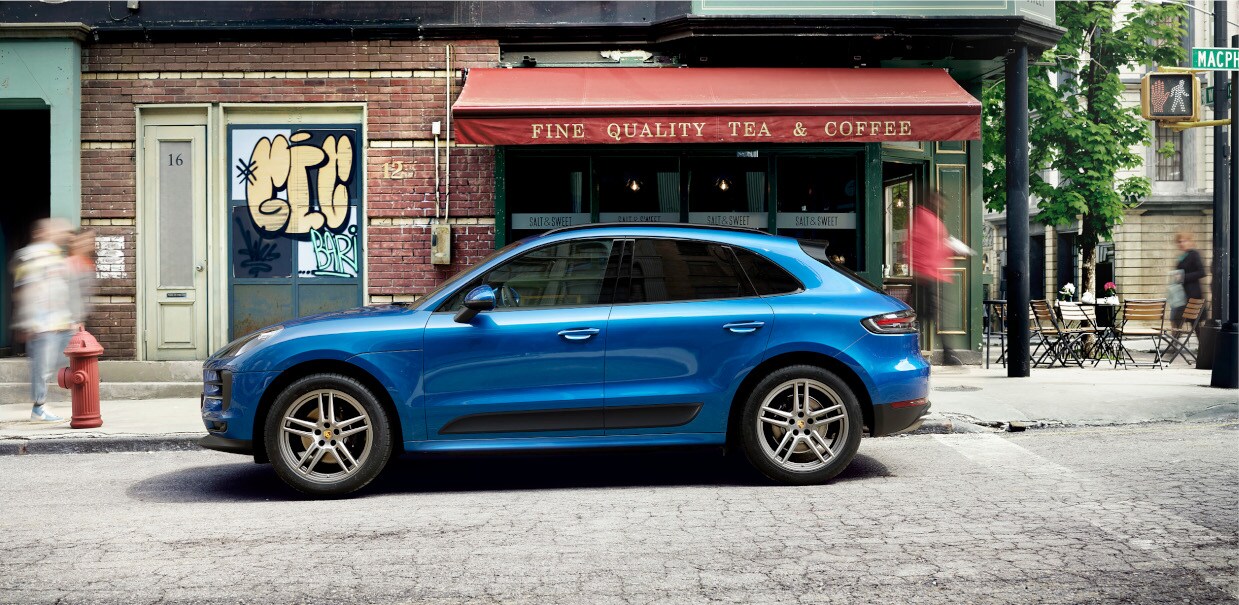 Both the Stelvio and Macan offer premium, sleek likes on the exterior, but the steep drop of the roof on the Macan significantly limits both rear passenger space and cargo room. The trunk of the Stelvio offers quite a bit more storage, and rear passengers will be much more comfortable. While performance-driven SUVs like the Macan and Stelvio won't offer expansive backseats like more mainstream family SUVs, Alfa Romeo has done a much better job of making the backseat usable and providing more of the benefits traditionally associated with SUVs and crossovers.
Alfa Romeo's attention to fusing practicality, performance, and true luxury is evident in its overall interior design as well. Stepping into the Stelvio, you'll be greeted by flowing lines, and a very clean appearance on the dash and center stack. The design is not minimalist by any means, but speaks to Alfa Romeo's Italian styling. Meanwhile, Porsche has delegated its functions to a plethora of buttons, which extend from the dash all the way down the center console. While this does look "cool", it can be frustrating trying to navigate so many buttons spread out along the side of the shift knob. It also clutters up the interior space, and forces drivers to look down to the center console to find many of the essential functions of their vehicle. Most drivers find the easy-to-use rotary knobs of the Stelvio more practical and attractive.