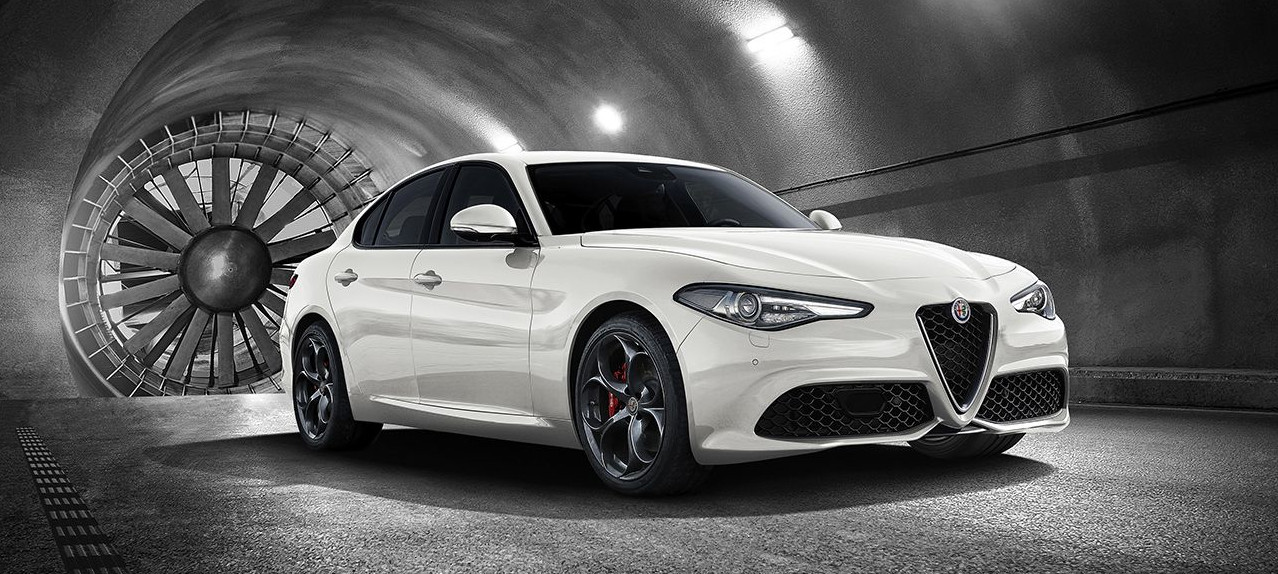 The luxury sport sedan class has long been one of the most prestigious and iconic vehicle segments, and today we're comparing the Alfa Romeo Giulia vs Audi A4. Both of these luxury sedans offer Greenville, SC owners style, comfort, and sporty performance. But which one is right for you? The newly released Italian Giulia? Or the recently redesigned German A4? Both have their unique strengths, and offer a different take on the luxury sport sedan.
There are a lot of boxes that a compact luxury sedan needs to check in order to rise to the top of this competitive class, and both the Alfa Romeo Giulia and Audi A4 make strong cases for their place in South Carolina garages. So, let's compare their driving experiences and some key features to help Greer, SC shoppers choose the best luxury sedan for them.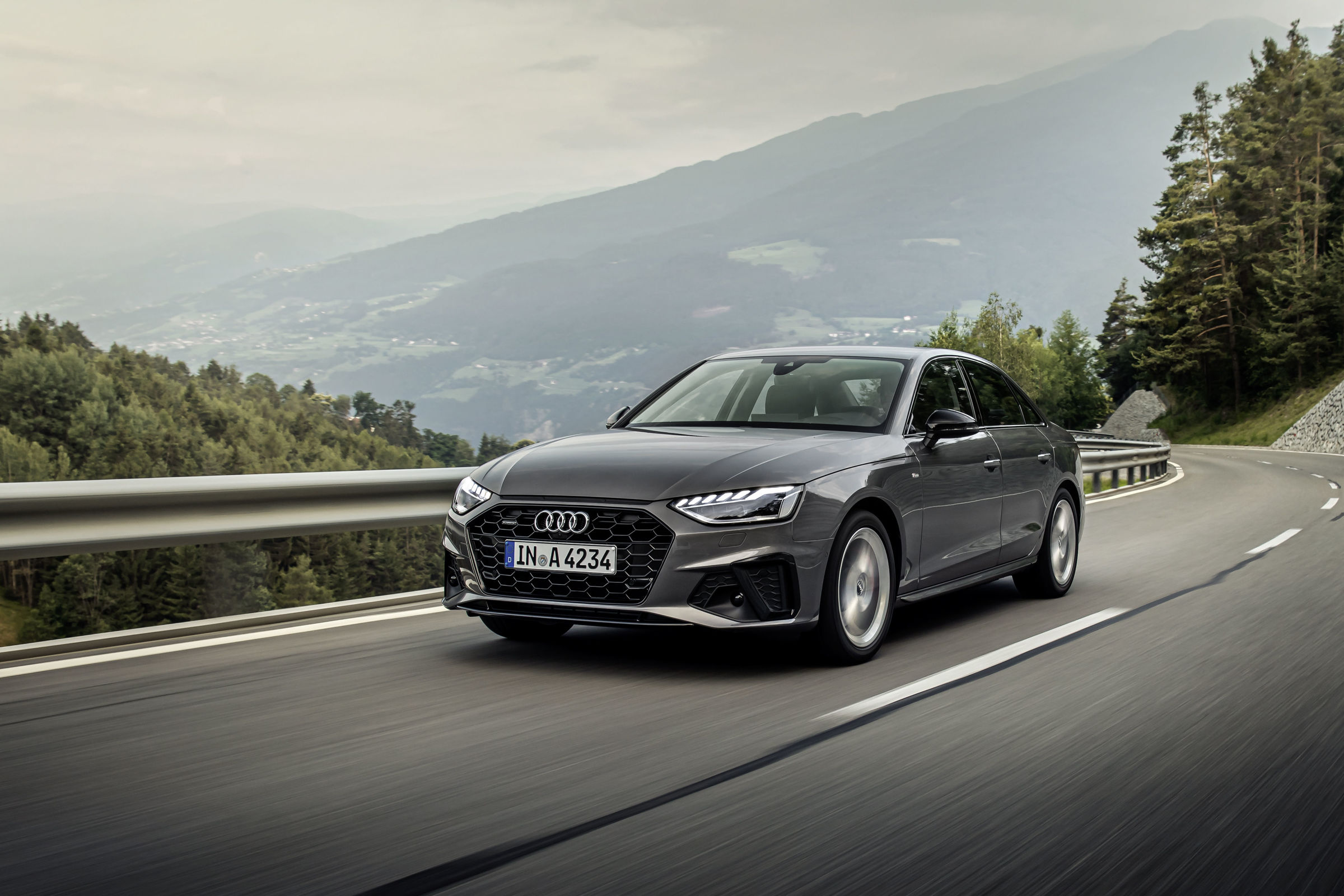 Giulia vs Audi A4 - Engines & Performance
True European performance has long been one of the main characteristics that separates luxury sport sedans from their mainstream counterparts. A fine-tuned suspension, powerful engine, and refined ride go a long way toward making an average day's drive extraordinary. So let's take a look at the engine options and performance of the Alfa Romeo Giulia and Audi A4.
Starting off with their engine options, both the Giulia and the A4 have two available engines. The Audi A4 comes standard with a 2.0l turbo producing 188 horsepower and 236 lb-ft of torque in the 40 TFSI configuration. Upgrading to the 45 TFSI boosts the A4's power to 248 horsepower and 273 lb-ft of torque.